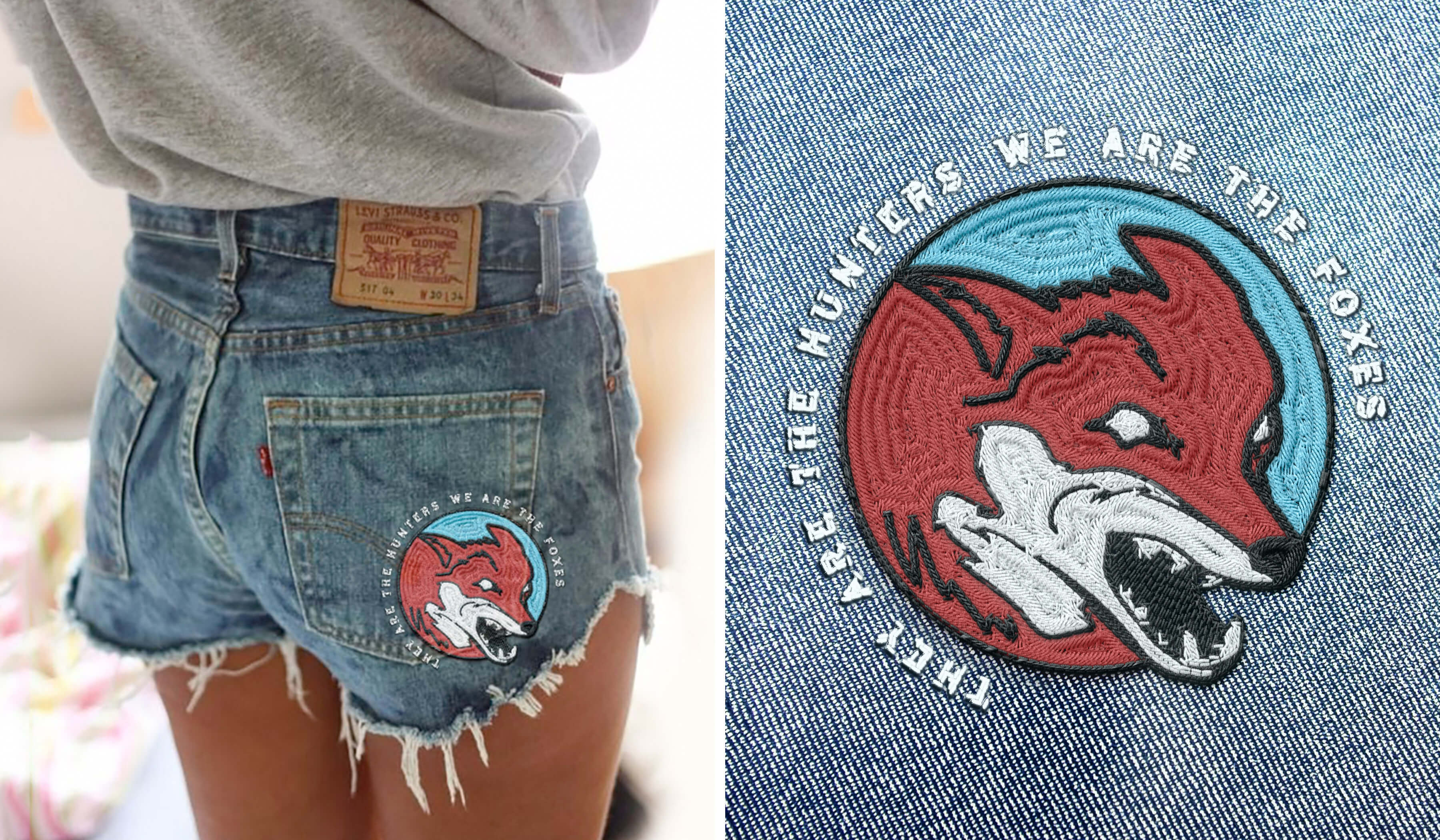 Nineteen eighty-nine was one heck of a year. Tim Burton dropped Batman, Ghostbusters II's love took everyone higher, Shepard Fairey decided that André the Giant had a posse and Taylor Swift was born. I'm personally more of a dystopian nineteen eighty-four kind of guy but I was ecstatic to work on several merch trend pieces for Taylor Swift's tour and online store.
It was imperative for these pieces to be fashion first but still rooted in 'Swiftian' lore. Each piece is meant to stand alone and to not look like your standard issue artist merch. The project started with fashion research that ranged from runway collections to cat-inspired sunglasses. The project was front-loaded with a heavy moodboard and fierce brand discovery phase.
This allowed us to establish a clear and confident mood and direction. Next, we sketched, concepted, edited, sketched some more, refined ideas, designed and then provided high-fidelity comps to the client for approval. The whole process was collaborative with the client and her team. The end product satisfied the brief and delivered merch trend pieces that go beyond slapping someone's face on a shirt.
Creative Director: Josh Cole
work done @ST8MNT
back to work